Get Your Commemorative
Mug to Celebrate
The Park's Anniversary!
We are pleased to share these beautiful mugs, commissioned by the Friends of Waterlow Park to celebrate its 125th anniversary. The mugs are made in an attractive white bone china and feature a commemorative design. They would make a perfect gift and serve as an excellent reminder of the park's long history.
Support the Friends of Waterlow Park and celebrate the 125th anniversary of the park at the same time!
____
________________________________________________________________________
Lark in the Park
Have a look at pictures of the event
here
!
Waterlow Park was the setting for our second Lark In The Park, held on September 17 to celebrate the 125th Anniversary of the original opening of the park in 1891. The event got off to a rousing start with a procession down Highgate High Street led by a brass band followed by local primary school children bringing gifts of plants for a commemorative flowerbed.

The Mayor of Camden, Lord Avebury (the great grandson of the Chairman of the LCC who opened the Park in 1891), the Chief Commoner, the Master of the Worshipful Company of Stationers, and the current Baronet, Sir Chris Waterlow (who is the great great great grandson of the benefactor of the Park) all joined in a re-dedication of the Park. The fete was then "formally" opened by TV's Paul Whitehouse.
The main events on the stage consisted of tableaux based on the history of the Park - performed by local primary schoolchildren - as well as our own Highgate Choral Society, the North London Brass, the Pearly Queens of Kings Cross & St Pancras. Throughout the afternoon there were traditional stalls and plenty of food and drink. A one-man band entertained visitors and, for the more energetic, there were giant kids' games, fairground stalls and maypole dancing.
Thanks to everyone who helped the Friends of Waterlow Park put on this event and to all those people who came and made it such a success - we could not have done it without you!


We are most grateful for the support of all our sponsors - lead sponsor Goldschmidt & Howland, Big Lottery Fund, Camden Council, Ernest Cook Trust and Stationers' Company Fund - as well as the help and support of the local Parents' Associations, Amenity Groups, Highgate retailers and a cast of dozens of volunteers who have helped make this Waterlow Park 125th year celebration possible.


Photos: Ian Henghes
We would like to thank
Goldschmidt & Howland
for their fantastic support
of Waterlow125 & the Lark In The Park 2016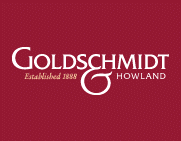 Read what the papers said about Lark in the Park here
We are also most grateful for additional funding from: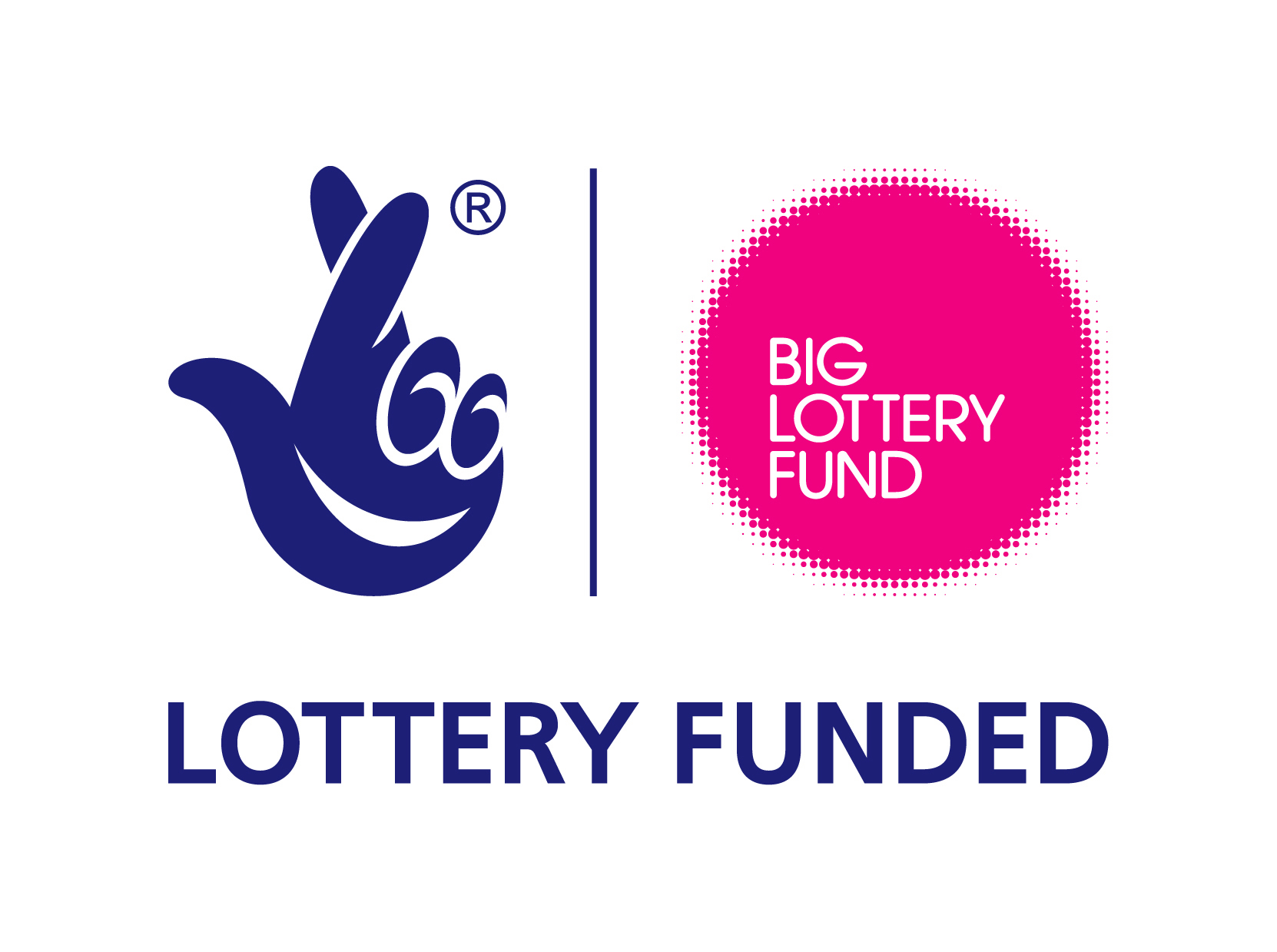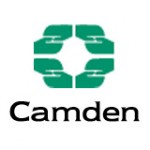 Are you on our mailing list? Leave your name or join the Friends to keep in touch.